Your First Nation Fuel Supplier
JDT First Energy was established in 2019 to design and build a fuel blending facility that supplies First Nation retailers in Southern Ontario. The management team has almost 20 years in the fuel business and owns Bear Creek Gas Bar. 
Situated between Highways 401 and 402 on the Chippewas of the Thames First Nation, the facility supplies the First Nation gas stations in the Southern Ontario region quickly and efficiently.
Our blending facility is open 24/7 keeping your site supplied year-round. Our products are lab tested to meet specifications.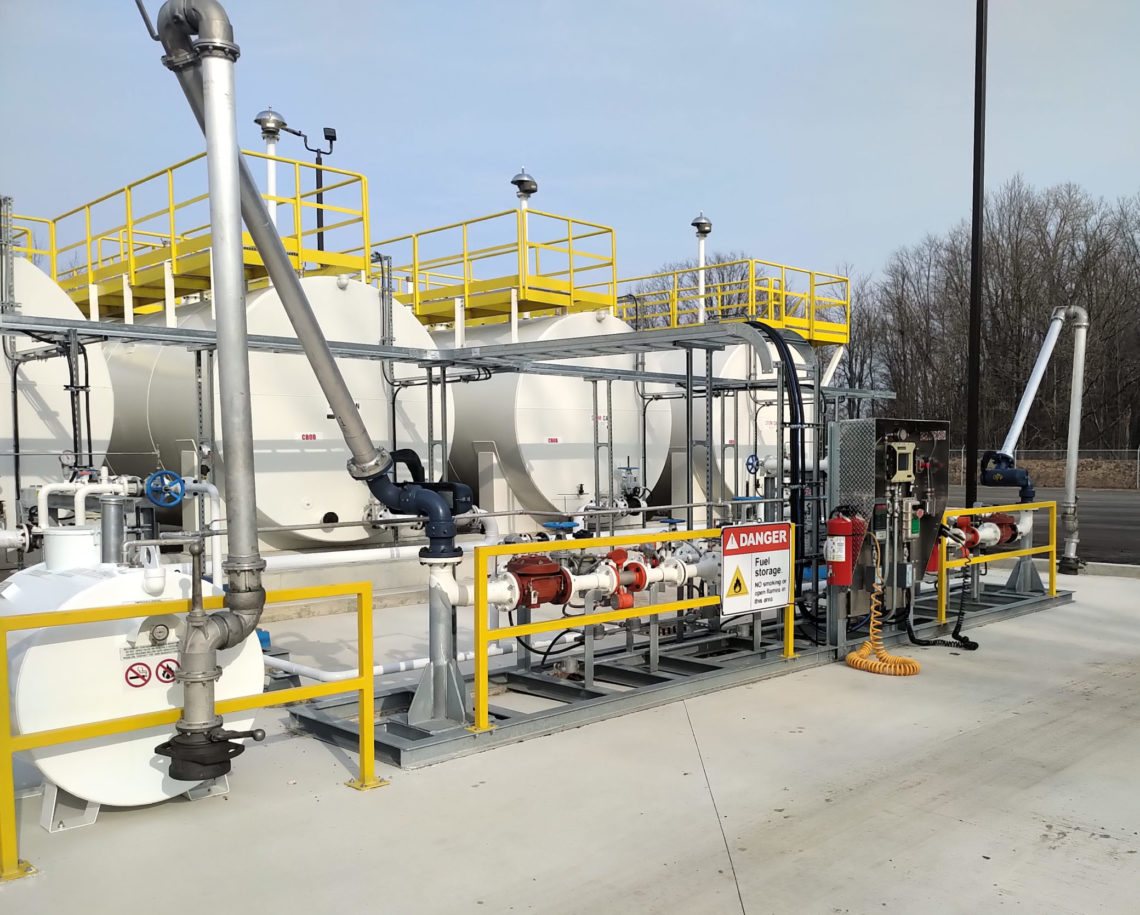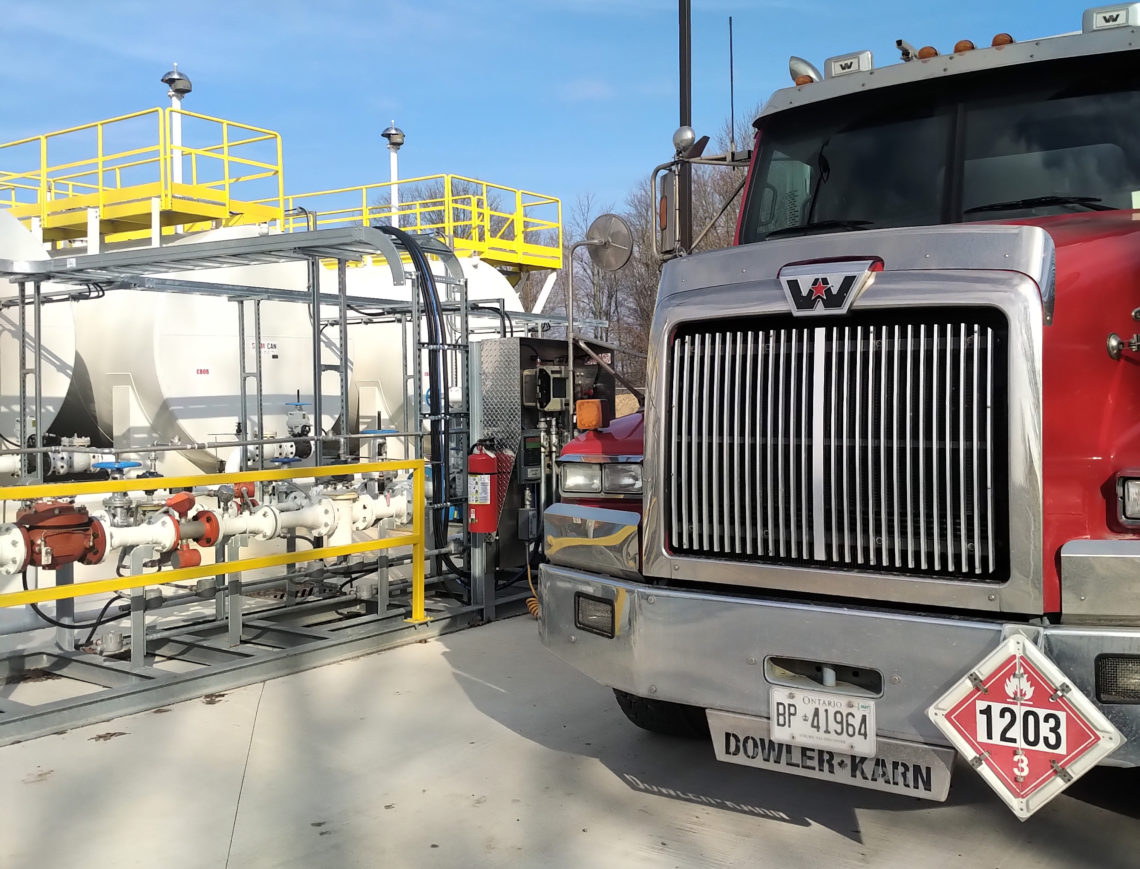 JDT First Energy blends fuels to manufacture specification grade 87 and 88 octane Regular gasoline. Our facility employs state-of-the-art technology to manufacture fuels to meet Government of Canada certification. The facility operates 24/7, and the logistics teams work closely to ensure the fuel quantities are available to meet market demand. 
What is the fuel octane rating?
The octane number of a fuel indicates is tendency to auto-ignite or detonate under high temperature and pressure in the presence of air. This premature detonation or ignition is also known as knocking. The more resistant a fuel is to "knocking", the more suited it is for turbocharged or high-compression engines.
Unleaded gasoline typically has octane rating of 87 (regular), 88-90 (mid grade) and 91-94 (premium). 
Environmental Benefits of Ethanol
Ethanol is a non-fossil fuel renewable resource made from plant-based feedstock which contribute to reducing greenhouse gas emissions. Made from a variety of agricultural crops like sugarcane, corn and wheat, as of 2010 Canadian regulation requires an average renewable fuel content of 55 in gasoline. 

Transportation of Products
Dispatch and haulage are managed by McDougall Energy and Group of Companies who have been providing fuel supply services to First Nations for many generations.  
Supply of Other Fuel Products
McDougall Energy can supply other fuel products, such as Premium gasoline and Diesel fuels.  Visit www.mcdougallenergy.com for more information.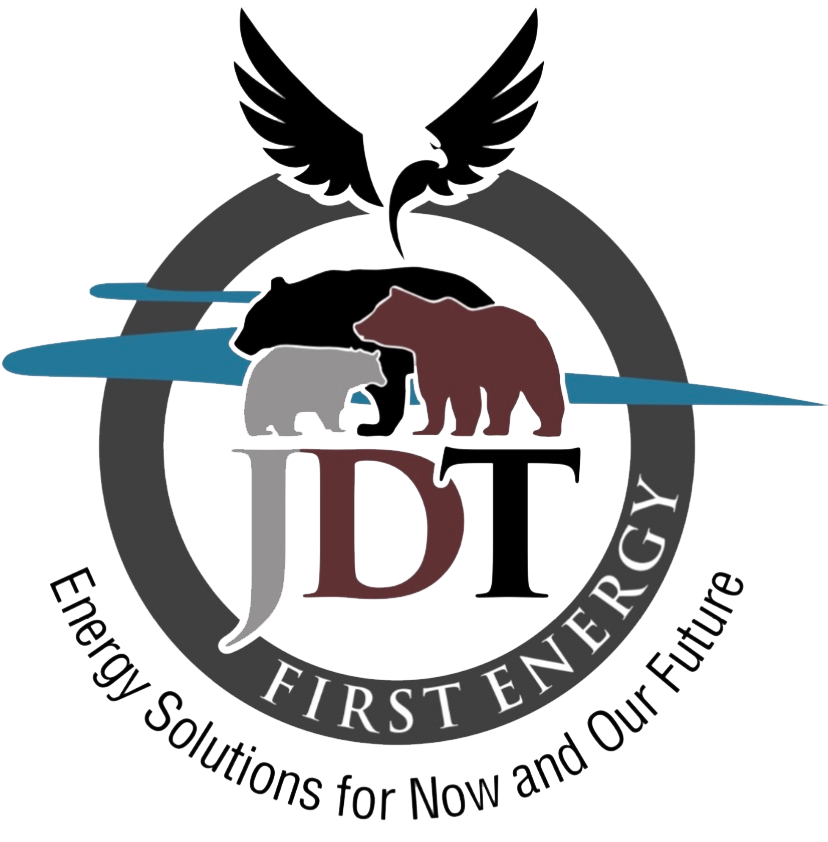 For further information, please contact JDT First Energy
Lorna Chrysler
Director of Operations
JDT First Energy